About BikingPeople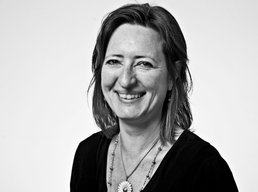 Who we are
As children we cycled to school, and as adults cycling is part of our lifestyle.
Our bikes are our everyday transport facilitator. We jump on the bike to go shopping, going out for dinner, meeting with friends, and for daytrips in our region, and as holiday form.
Cycling gives us a wonderful freedom, and same time its the best way to explore and enjoy the surroundings, whether its the city buzz or our beautiful country side.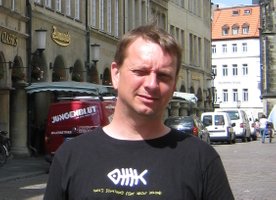 Having travelled around most parts of Denmark we know most corners of our cycle friendly country.
It is our aim that you should enjoy a wonderful cycling holiday in Denmark. We therefore work with carefully chosen partners, and pride ourselves on personal service.
We look forward to assisting and welcoming you in Denmark.
Regards
Annabel Voller & Beggie Jonsson
Copenhagen, Denmark